Benefits of choosing Car Sydney Removal
If you are still owning an undrivable and old car and in confusion what to do with this piece of junk? The best solution to it is to opt for damaged car removal in exchange for the highest price.
Even if your car is old, damaged, wrecked, or junk, unwanted car removal services are the best way to get your old scrap removed.
Let's have a look at the benefits of choosing Parramatta Car Removal,  car removal service partner of Car Sydney Removal in Parramatta and surrounding areas.
Free price estimate:

Car Sydney Removal and all is service providing partners across all locations offers an absolutely free price estimation of your old and unwanted vehicle. After a minute inspection of the old car they evaluate its worth and quote the price to be offered accordingly. They are just a phone call away from offering you a free price estimate of your old piece of junk.

Free towing:

When you are hiring the service of Car Sydney Removal or any of its service partners like Parramatta Car Removal, you needn't worry about the towing. The car removal partners are completely responsible for the entire process of towing your old vehicle from your property to the designated destination. Also, you can schedule free towing over a phone call as per your convenience.

No fixing or repairing of vehicle:

If you are choosing Car Sydney Removal or its other service providers across all locations you needn't go through the hassle of repairing and fixing the old, damaged vehicle. Even if it is not in a drivable condition, it will not hamper your car removal process. In whatever condition your old car is, you will be offered your quoted price.

Instant Cash:

Car Sydney Removal and their service providers all across the Sydney suburban area offer instant cash for your old and unwanted car removal. The price quoted while evaluation of your vehicle will be handed in cash at the time of your car removal.

Simple process:

To be honest, the process of damaged car removal is pretty easy. It is simply a phone call away. Once you call, an appointment will be scheduled by Car Sydney Removal. Their car evaluation specialists will come and evaluate your old car and then quote a price for it. Then get your car removed the same day or schedule towing according to your comfort and receive instant cash.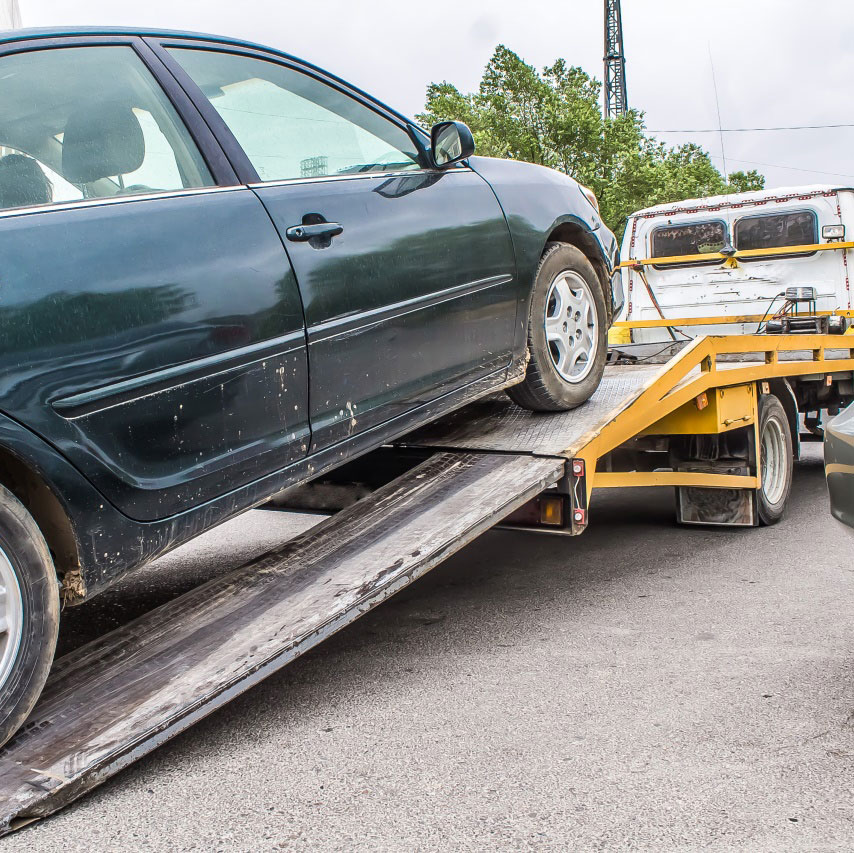 Car Removal in Parramatta
Getting rid of cars that are- damaged, unwanted, junk, old from public and private establishments and properties is known as car removal. The collected cars are efficiently transferred to designated car recycling units.
Are you a resident of Sydney and its neighboring areas and looking out for car removal services?
Car Sydney Removal comes to your rescue and saves you from all the pain of getting your old car removed.  Moreover if you are a resident of Parramatta, you can avail the services via Parramatta Car Removal.
Why is Car Removal needed?
Old car removal might not be absolutely essential but the unwanted damaged cars can provide one with quite lucrative deals. Cars are made up of various metals like iron, steel, aluminum and others which gradually depreciate due to degradation by rust, wear off and dust. However, the metals and other materials used in cars can be recycled.
Recycling of automobiles creates scope of resource reuse and also keeps the environment clean. So, if your old car isn't roadworthy enough, contact your local car removal dealers and receive cash for your old car.
How can Car Removal be beneficial?
If you own more than one car, then opting for unwanted car removal will surely create some valuable extra space amidst the space crunch in our urban lives.
Also, it is a very great way to receive some instant cash. Old car removals also help in creating a cleaner and pollution free environment. Because old and unwanted cars when driven around cause more pollution than the permissible limit.
Thus opting for old car removal, via Parramatta car removals in Sydney and its suburban regions will definitely turn out to be a  good deal.
Next time when looking for unwanted car removal service in Parramatta or other surrounding areas, choose Parramatta Car Removal, a trusted service partner of Car Sydney Removal, the leading car removal company in Sydney.