Cash up to $19,999*
We Buy your Cars
When the call is made to Cars Sydney Removal, Parramatta Car Removal is here to get your vehicle sold. The Car Removals services in Parramatta that purchases any make, model, age and state of a vehicle. We investigate your vehicle and offer you the best money. The business we are in includes purchasing vehicles, making offers on branded cars like Ford, Toyota, Subaru, Audi, Nissan, Suzuki, and many other brands, and offering instant cash to our clients.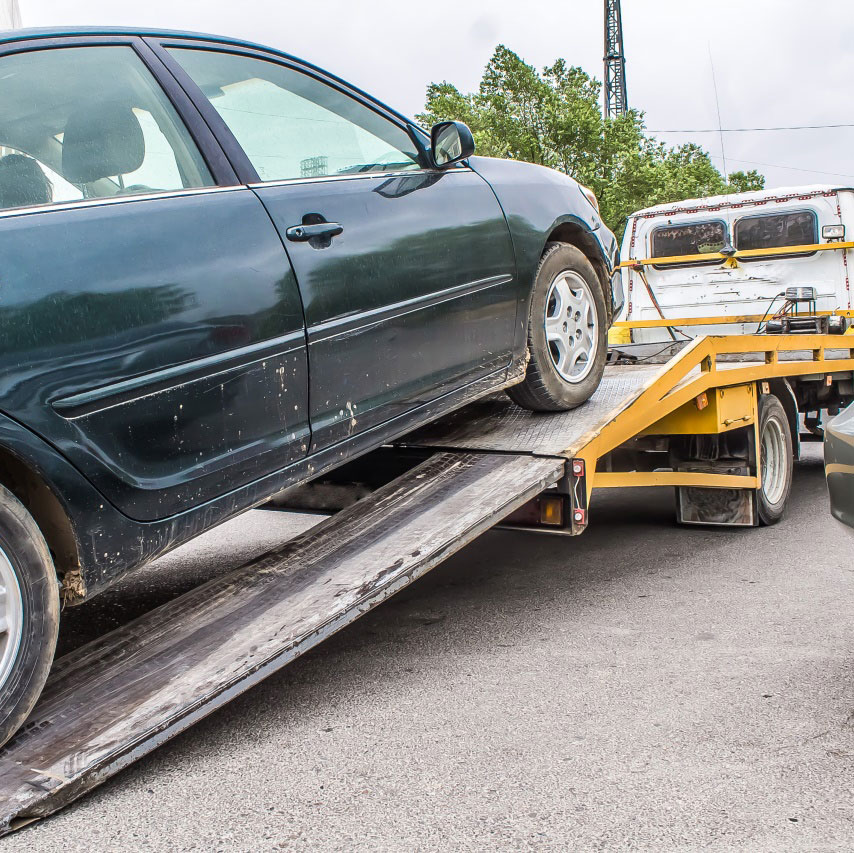 We deal with all sorts of models and brands and offer you the best price for your vehicle in return. Our services are not limited to any brand. Regardless of the brand, model or condition your vehicle is in, we never disappoint our customers. Old or new, running or totally harmed – we will get you the best offer with Parramatta Car Removal.
Our quick services always surprise our customers and getting instant cash in hand is a cherry on the top.